Outstanding Cosmetic Dentistry
Let us help you create the smile of your dreams with our range of cosmetic dentistry options, designed to replace missing teeth and correct any existing teeth. Here at Forestside Dental Practice, we offer our cosmetic dentistry treatments to patients located in Highcliffe and the surrounding areas.
Whether you are looking for teeth whitening and Invisalign to enhance your existing teeth, or veneers, bridges, crowns and dental implants to create a new smile, we are sure to have the right solution for you. Get back your self confidence and find yourself showing off your new smile to family and friends in no time!
Replace & Correct Your Teeth
Increase your self confidence
Exceptional customer service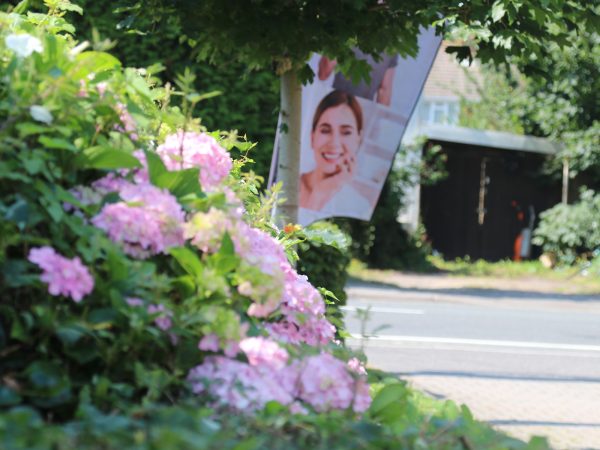 Our Customers Love Us
"The whole treatment from start to finish was that of total professionalism. I was made to feel relaxed and valued. My comfort was their prime concern. Having a full set of veneers can be life changing and I am utterly thrilled with them. I've had loads of lovely comments too so I absolutely recommend this practice." - Bridget Mclean
"Amir is excellent and always gives me clear, helpful advice about my teeth and what I need to do. Have had two fillings recently and was so impressed with his work. Made me feel at ease. The whole experience at Forestside is excellent, I would strongly recommend." - Craig Nelson
"I've recently had quite a lot of work done on my teeth at Forestside Dental Practice. Joanna and her team have been looking after me with great professionalism and care throughout this time. The health of my teeth was my primary concern, but my smile has definitely improved as a result! Thank you Joanna, Sarah and everyone at the practice!" - Aleksandra Burlinson