Discover Cosmetic Dentistry
Our team are experts in knowing how to improve your smile through cosmetic dentistry. By replacing your teeth with fake ones, you will be working towards having more confidence in how you look. Discover the vast array of ways that we can enhance your smile for clients in Hythe and throughout the surrounding areas. Even a small change can make all the difference. Want to find out more? Get in touch with us today for more information or read more about our work on dental implants in Hythe, Hythe Marina Village, and Invisalign services.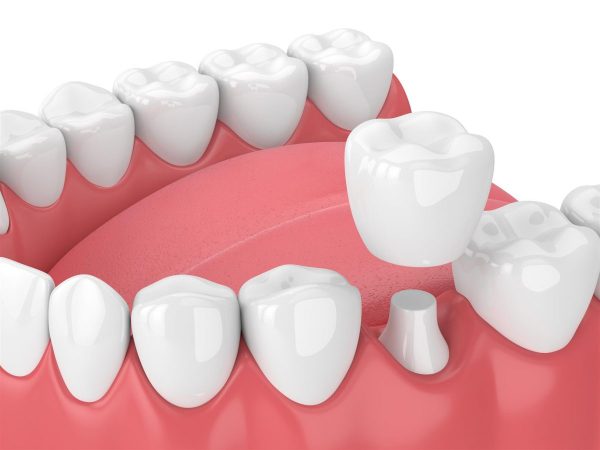 Dental Crowns
Have you suffered any dental damage recently? This can be from either tooth decay or an injury. Surgeries like root canals can also damage your teeth beyond repair. Weaker teeth can cause pain and leave you feeling self-conscious.
In the worst cases, this damage could lead to further tooth decay. Our skilled dentists can fit you with new dental crowns that are made from porcelain. Their purpose is to strengthen your teeth and help improve how you chew your food. With our team, you will be made to feel comfortable throughout the entire process of getting cosmetic dentistry such as dental crowns fitted.
Book an appointment with us today or give us a call on 023 8087 9088 to get all the information you need about our range of cosmetic dentistry.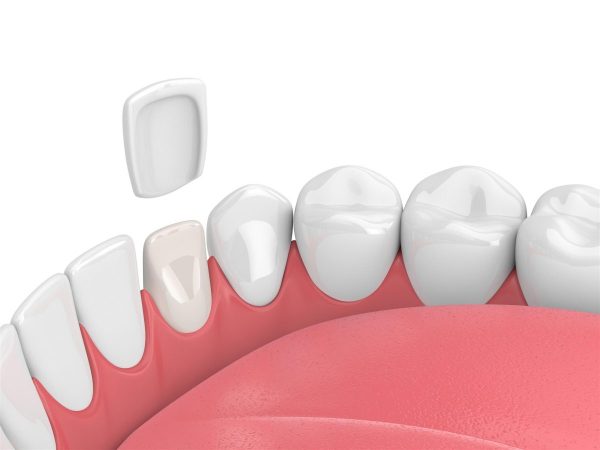 Veneers
Discoloured, uneven and damaged teeth can be incredibly taxing on self-confidence. If you suffer from any of these issues, you may find it difficult to smile and lack the confidence you need to make it through the day. No one should have to live like this.
That is why in our range of cosmetic dentistry, we offer veneers. This is a specially made porcelain false tooth that slides into place covering the front surface of the tooth. This can improve the look of your smile and help you to regain the confidence that you may have been lacking due to your teeth.
The great thing about veneers is the fact that they will not become discoloured over time, unlike natural teeth. This means that you won't have to worry about these yellowing when drinking teas or coffees or from other things that may stain your teeth. Discover your beautiful smile with our fantastic cosmetic dentistry today, including more natural options such as Invisalign!
Read Our Reviews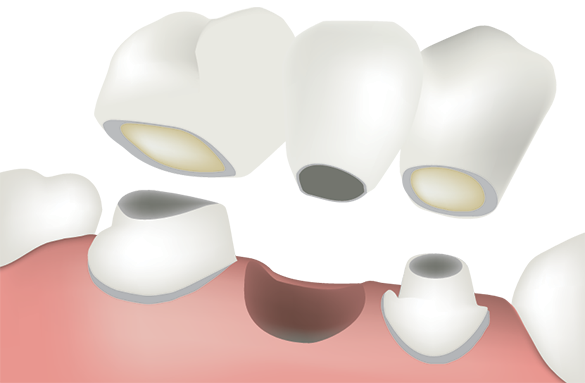 Dental Bridges
Missing one or more teeth? You could require a dental bridge. This is a fantastic addition to our range of cosmetic dentistry. Our bridges are made from high-quality materials such as porcelain or metal. These can also be crafted out of a combination of the two.
These are then permanently fitted into the gap by being cemented to the neighbouring teeth. These will help to restore your smile and leave you with greater self-esteem in the long run. By having these fitted, you will also be stopping your other teeth from shifting into new places and changing the shape of your mouth entirely.
Shifting and moving teeth can also change the way you need to clean your teeth, making it far more difficult. By having a dental bridge, you will be preventing long term problems such as gum disease and tooth decay.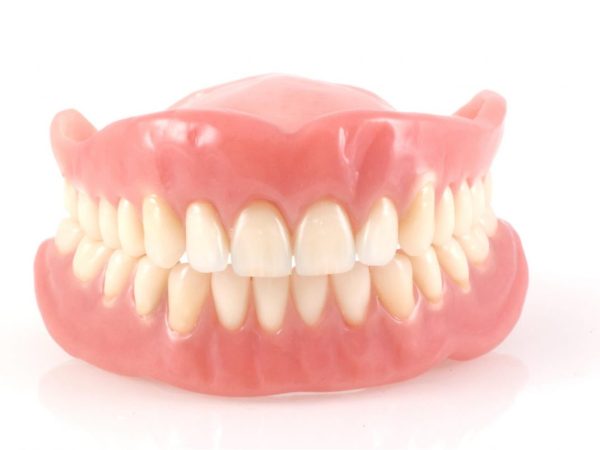 Dentures
Do you need to replace a few or even a full set of teeth? Opt for our outstanding dentures today. These will transform your life and leave you with a more confident smile overall. These fit nice and snug over your gums. They are a different alternative to dental bridges as they can be removed whenever you would like. It can be possible to get a full set of dentures to replace all your teeth for both the upper and lower jaws.
For something more permanent, you may prefer dental implants. Eating and speaking will become far easier, which is an incredible benefit which can come from this entry into our range of cosmetic dentistry. Learn how to love your smile again and get in touch with us today to book an appointment to see our cosmetic dentistry specialist. We look forward to hearing from you for your next dental implants!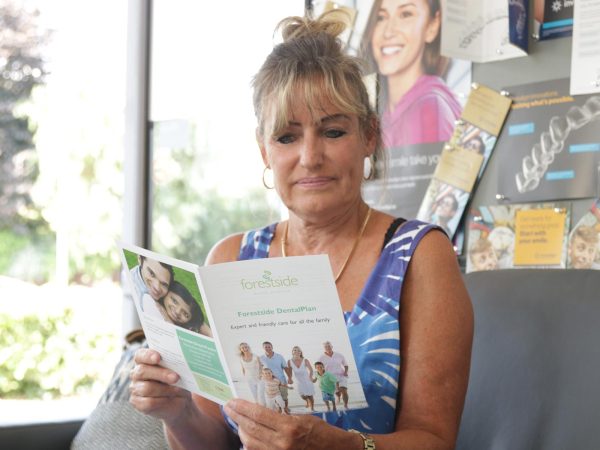 Cosmetic Dentistry Prices In Hythe & Throughout Surrounding Areas
Reach out to us today if you would like to discuss our cosmetic dentistry services. As a company, we take pride in making sure that our clients feel safe and comfortable throughout any procedure, and our cosmetic dentistry is no different.
Please give us a call on 02380 879 088. We will be ready and waiting to take your call. If we're closed, there's no need to fret! You can contact us by using our online contact form. This will leave us a message, and we will get back to you as soon as possible with everything you need to know about our cosmetic dentistry services.
We look forward to hearing from you soon about our fantastic range of cosmetic dentistry!
Contact Us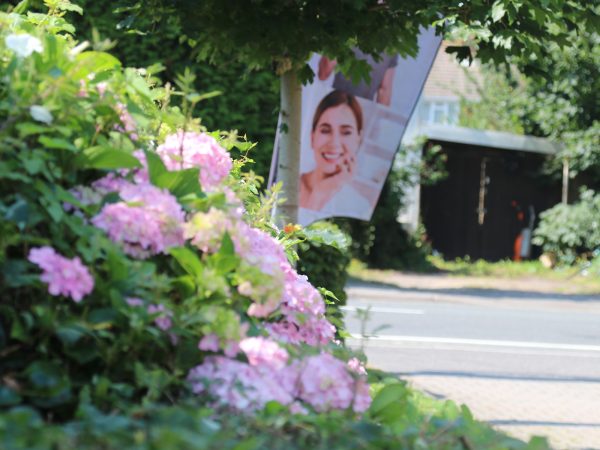 Our Customers Love Us
"The whole treatment from start to finish was that of total professionalism. I was made to feel relaxed and valued. My comfort was their prime concern. Having a full set of veneers can be life changing and I am utterly thrilled with them. I've had loads of lovely comments too so I absolutely recommend this practice." - Bridget Mclean
"Amir is excellent and always gives me clear, helpful advice about my teeth and what I need to do. Have had two fillings recently and was so impressed with his work. Made me feel at ease. The whole experience at Forestside is excellent, I would strongly recommend." - Craig Nelson
"I've recently had quite a lot of work done on my teeth at Forestside Dental Practice. Joanna and her team have been looking after me with great professionalism and care throughout this time. The health of my teeth was my primary concern, but my smile has definitely improved as a result! Thank you Joanna, Sarah and everyone at the practice!" - Aleksandra Burlinson