We're Rated 4.9 / 5
Forestside Patient Reviews
At Forestside Dental, we take pride in the service that we provide to each and every patient.
We take the time to listen to the needs of our patients to understand their issues, aims and concerns. Together we'll go through every step of the process, explaining every aspect and answering any questions that you may have.  
We appreciate that visiting the dentist is not everyone's favourite thing to do and we strive to create a calm and relaxing environment to put you at ease.
Have a look through our patient reviews to find out more.
Some Of Our Favourites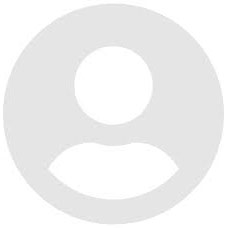 Andy Ship
Satisfied Customer
"I would like to leave a glowing feedback review for Dr Manos Goneos and his team. I came into the practice just before Christmas period, I was unhappy, did not like showing my teeth or to smile. Within one visit with Dr Manos, he provided great consultation that resolved my issue with a gap in the teeth, which I had other doctors just refer me to NHS or turn away, after a few weeks to fix my issue, the outcome results were amazing, affordable, professional and I am glad an appointment for the consultation was made and restored confidence and a big smile back to my face."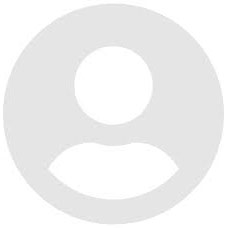 Diane
Satisfied Customer
"Thank you Amanda for taking the time to call me today. I very much appreciated your phone call and efforts to help me.
Best Wishes, Diane x"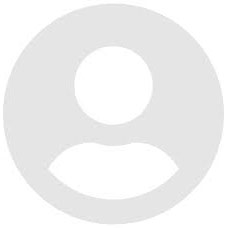 Angela Legg
Satisfied Customer
"To Dr Joanna,
This is just to thank you for fixing my tooth and for the wonderful care you gave me. Thank you again to you and your nurse.
Angela Legg"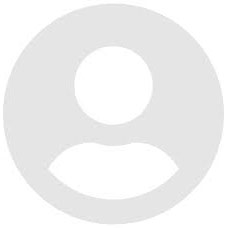 Peter Cocker
Satisfied Customer
A wonderful and funny cartoon created by Peter Cocker whos dentist is Dr Amir Sharifi
"Dr Amir Sharifi was brilliant… looking forward to seeing him in august!"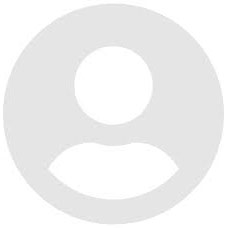 Eva
Satisfied Customer
"Dear Asiu (Joanna),
Thank you so much for saving my 'smile'.
Loads of love,
Eva"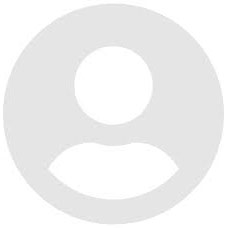 Gail Brown
Satisfied Customer
"Dear Doctor Joanna,
I am writing to thank you and your staff for the personal care and attention that you have given me over the past year, whilst working on my teeth.
I would absolutely recommend you and your practice to anyone looking for a dentist or for any dental work to be done.
You have a very caring and professional attitude towards your patients and I have looked forward to my dental appointments with you.
Long may your dental practice continue.
Thank you"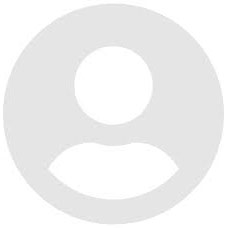 Pat Batchelor
Satisfied Customer
"My visit to the hygienist was very good and Agnes was most considerate and kind, and saw to my teeth without any discomfort.
Thank you very much for the consideration, especially for an older person!
Sincerely,
Pat Batchelor"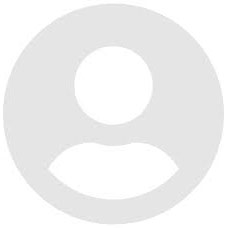 Jill
Satisfied Customer
"Joanna, James + all the lovely people who work with you!
Can't believe what you have done with my teeth Joanna, amazing! Thank you too to your lovely nurse who was so kind!
With my love,
Jill xxx"
Watch Our Patient Testimonials