Hygienist Services in New Forest & Southampton
Hygienist services are one of our core dental care offerings here at Forestside. Whether you're close to us in Dibden Purlieu or further afield in the New Forest or Southampton, regular visits to the hygienist are imperative. Ensure your long term oral hygiene is up to scratch by making Forestside your dental practitioner of choice. There's no reason to go anywhere else.
Maintain good oral hygiene
Top of the line equipment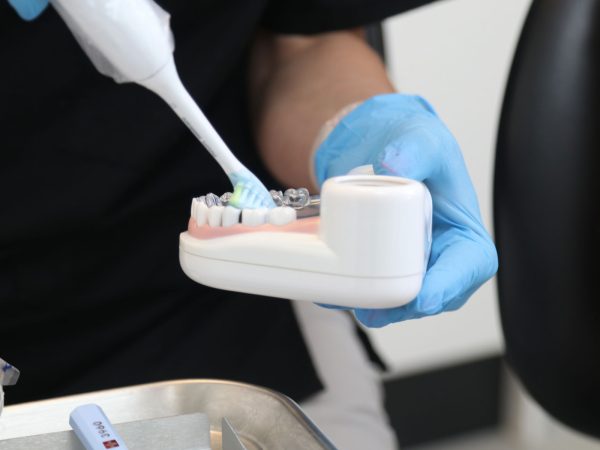 Why Choose the Dental Hygienist?
Visits to the dental hygienist twice a year are imperative for your long term oral health. Our skilled dental hygienists will assess and clean your teeth during your visit. Between visits, this ensures you are maintaining the correct oral hygiene and keeping your teeth in their best possible condition. Make Forestside your dental hygienist of choice today by contacting us. You can also view our fees and plans page if you're looking to know how much our hygienist service costs.
Why Choose Forestside?
Forestside are leaders in dental care for the New Forest and Southampton areas. If you're within our locality, make the switch today to receive the absolute best service during your visits to the dental hygienist. We use state of the art equipment and employ compassionate professionals to make your experience at the dentist a genuinely enjoyable one. Benefit from better longer term oral hygiene by choosing Forestside Dental Practice today.
Read Our Reviews
The Simple Process
Step 1
Enquire & Book
Whether you're looking to change hygienist or are a long standing customer, you can enquire and book by contacting us. Our friendly staff can pencil you in. We have accommodating opening hours, so you're sure to find an appointment time that suits you.
Step 2
Physical Exam
Having arrived at our practice and sat down with your hygienist, the first step is a simple physical oral exam. This will involve them looking around your mouth with small mirrors to identify any concerns or reasons why the cleaning shouldn't take place.
Step 3
Procedure
Once the exam is complete, your hygienist will proceed with removing plaque and tartar. After that, a thorough clean of your teeth will occur, removing anything stubborn and providing you with that dentist clean feeling you were yearning for.
Step 4
Aftercare & Advice
Your dental hygienist can then advise you on how to best maintain your oral hygiene. This might include a need to floss or a recommended change in diet. They will also let you know when to book back in, but it will typically be in six months time.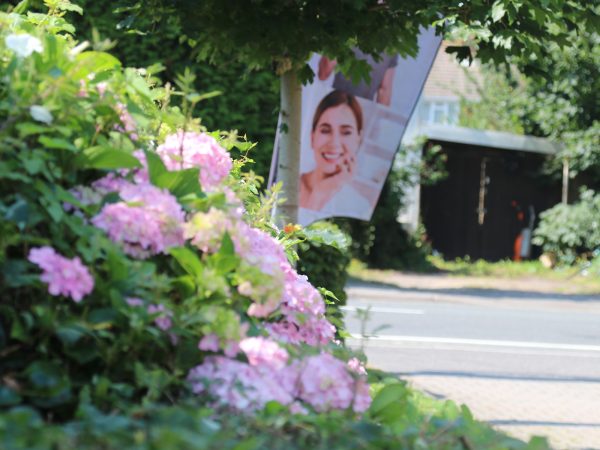 Our Customers Love Us
"The whole treatment from start to finish was that of total professionalism. I was made to feel relaxed and valued. My comfort was their prime concern. Having a full set of veneers can be life changing and I am utterly thrilled with them. I've had loads of lovely comments too so I absolutely recommend this practice." - Bridget Mclean
"Amir is excellent and always gives me clear, helpful advice about my teeth and what I need to do. Have had two fillings recently and was so impressed with his work. Made me feel at ease. The whole experience at Forestside is excellent, I would strongly recommend." - Craig Nelson
"I've recently had quite a lot of work done on my teeth at Forestside Dental Practice. Joanna and her team have been looking after me with great professionalism and care throughout this time. The health of my teeth was my primary concern, but my smile has definitely improved as a result! Thank you Joanna, Sarah and everyone at the practice!" - Aleksandra Burlinson
Frequently Asked Questions