12 Point Check in New Forest & Southampton
Here at Forestside, we implement a 12 point check for customers in the New Forest, Southampton, or any of the surrounding areas. It is standard practice for any routine check ups or dental care procedures that we undertake here at our practice. The 12 point check grants us a detailed insight into how you care for your teeth and gums.
Feel confident about your smile
Keep teeth & gums healthier
Comfortable environment for all
Superb service & satisfaction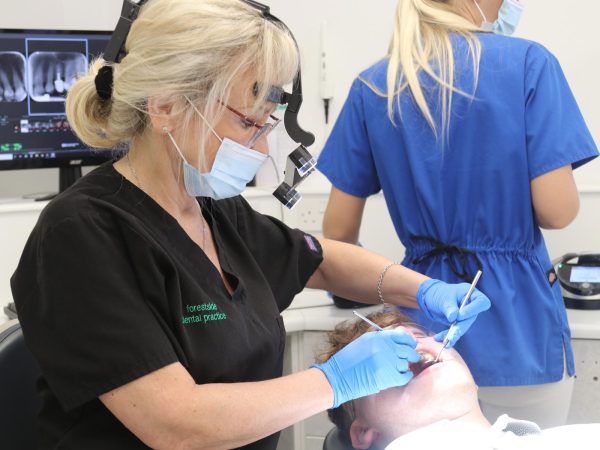 Why Choose the 12 Point Exam?
Opting in to our standard 12 point check exam is crucial for maximising your long term dental hygiene. Our expert practitioners can use your answers to provide detailed and personalised advice on how you maintain your oral health. There are a range of specifics which would alter our recommendations, making it critical that we base our advice on your unique teeth and gums.
Why Choose Forestside?
Forestside are the leading dental practice in the New Forest and Southampton areas. With outstanding customer satisfaction scores and a high percentage of repeat custom, you know you're in good hands when you choose us for your 12 point check exam. We invest heavily in the latest technology and equipment, ensuring we always stay ahead of the curve.
Read Our Reviews
Before & After with Happy Customers
Here at Forestside, we let our results speak for themselves. You can see just how important our dental care procedures are with the before and after shots below.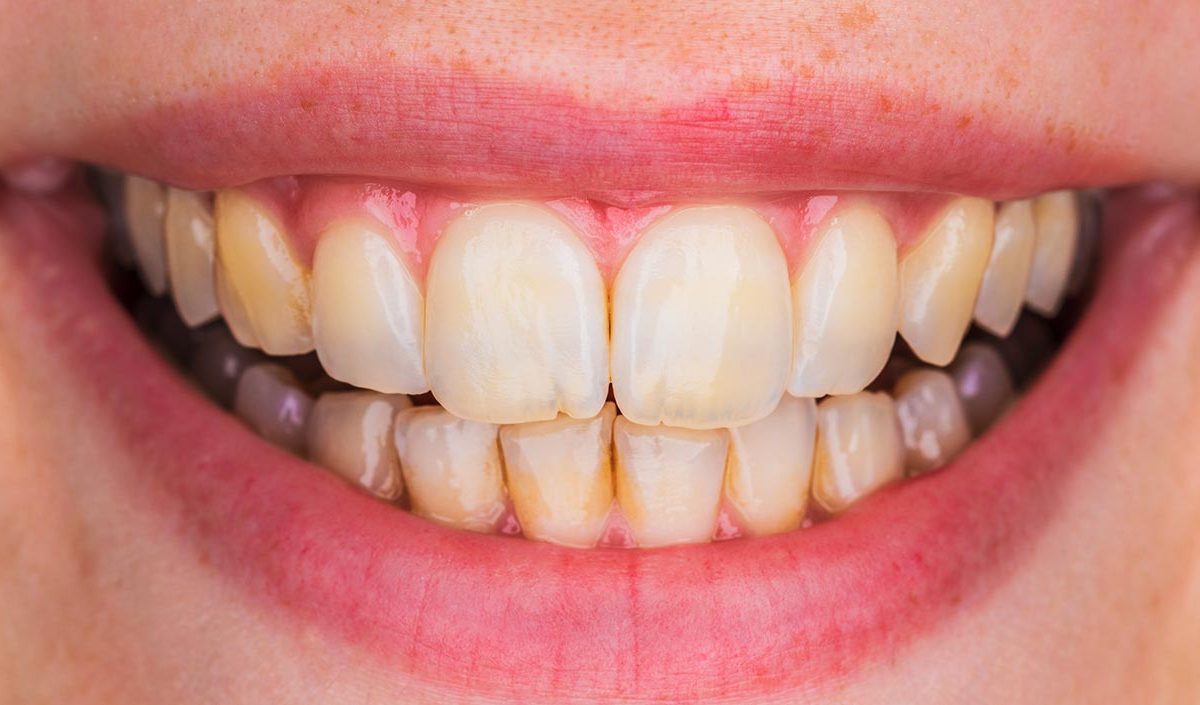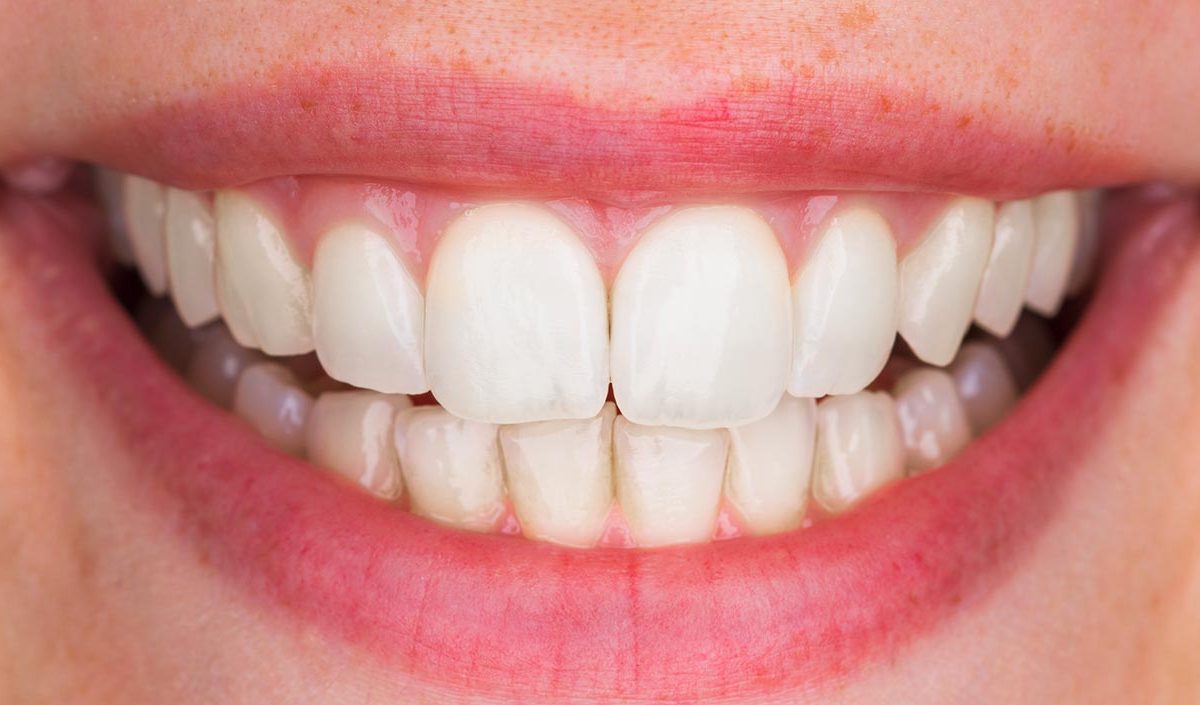 Before & After Dental Work
Regularly visiting the dentist for expert advice can make a significant long term difference to your smile. Just look at the before and after shot from a regular customer here! If you're interested in any of our dental services, 12 point check included, contact our team today.
View Pricing
The Simple Process
Step 1
Book an Appointment
The first step to having your comprehensive 12 point check exam is to book an appointment. Whether you're after a simple check up or more comprehensive dental care, we make the booking process hassle free.
Step 2
12 Point Exam
When you arrive for your check up, we'll begin with the 12 point check. This is used to analyse your oral hygiene and the steps you take to maintain it. It allows us to gain a thorough insight into how you care for your teeth and gums.
Step 3
Check Up
Once the 12 point check is completed, we can undertake your routine check up, looking over your teeth and gums in meticulous detail. If you're having any other dental care services, they can also be done at this time as well.
Step 4
Aftercare
With your 12 point exam, check up and any other dental procedures completed, your practitioner will offer personalised recommendations to upkeep good oral health. They will also provide a timescale for your next appointment.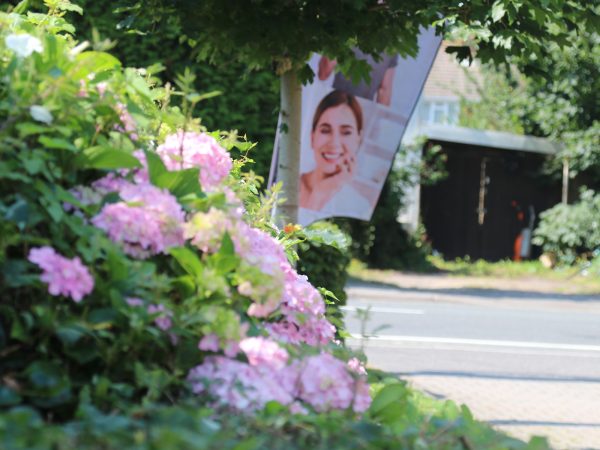 Our Customers Love Us
"The whole treatment from start to finish was that of total professionalism. I was made to feel relaxed and valued. My comfort was their prime concern. Having a full set of veneers can be life changing and I am utterly thrilled with them. I've had loads of lovely comments too so I absolutely recommend this practice." - Bridget Mclean
"Amir is excellent and always gives me clear, helpful advice about my teeth and what I need to do. Have had two fillings recently and was so impressed with his work. Made me feel at ease. The whole experience at Forestside is excellent, I would strongly recommend." - Craig Nelson
"I've recently had quite a lot of work done on my teeth at Forestside Dental Practice. Joanna and her team have been looking after me with great professionalism and care throughout this time. The health of my teeth was my primary concern, but my smile has definitely improved as a result! Thank you Joanna, Sarah and everyone at the practice!" - Aleksandra Burlinson
Frequently Asked Questions
What dental care services do Forestside offer?
How long does the 12 point check take?
The 12 point check is a thorough exam that we use to get a well rounded and comprehensive insight into your current oral health. As a result, it can take a few minutes to get through each question in enough detail. However, this will pay off long term, as we can offer you personalised recommendations on how to keep your teeth and gums healthy.
Can Forestside accommodate nervous patients?
We certainly can. Our team are more than understanding of the fact that not everyone relishes a trip to the dentist. When you book an appointment for a 12 point check exam, just let us know of any specifics we need to accommodate. That way, on arrival for your check up, we can make sure you feel as comfortable and calm as possible.
Where are Forestside based?
Our state of the art dental practice is based in the heart of Dibden Purlieu; a stunning village on the outskirts of the New Forest. As a result, we are well placed to serve customers in Southampton and all the surrounding areas. Thanks to our excellent customer satisfaction, we also have long term customers who visit us for their 12 point check from Winchester, Bournemouth and Portsmouth.
Are Forestside an accredited dental practice?
Forestside's dental practitioners are certified by the General Dental Council, or the GDC. You can feel reassured when you come for your 12 point check, knowing we hire approved and highly skilled dental specialists. Our team are the best at offering skilled expertise matched with unrivalled customer care.