Teeth Whitening Services in New Forest & Southampton
You can make a smile in one day with our teeth whitening services. Situated in Dibden Purlieu, we accommodate those from all the surrounding areas, most notably in the New Forest and Southampton. We use innovative Zoom whitening technology to produce rapid results of the absolute highest quality.
Get rid of yellowing and staining
Easy and hassle free procedure
Highest quality customer service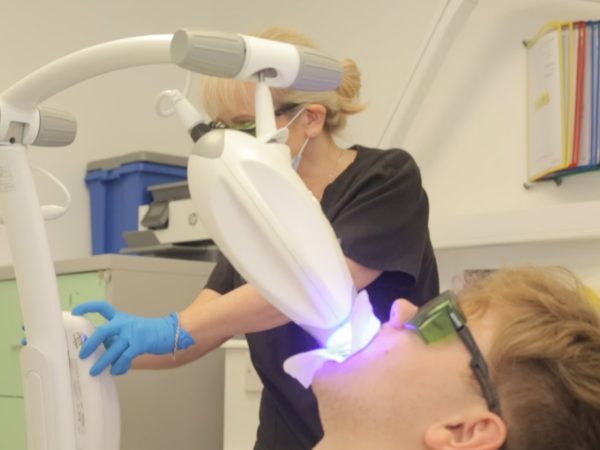 Why Choose Teeth Whitening?
Teeth whitening using Zoom technology is a fast, hassle free and safe way to revitalise your smile. You can remove even the longest term yellowing and most stubborn stains in as little as an hour. Even those who smoke could see a total new lease of life from their teeth. We use revolutionary teeth whitening processes to ensure a perfect finish.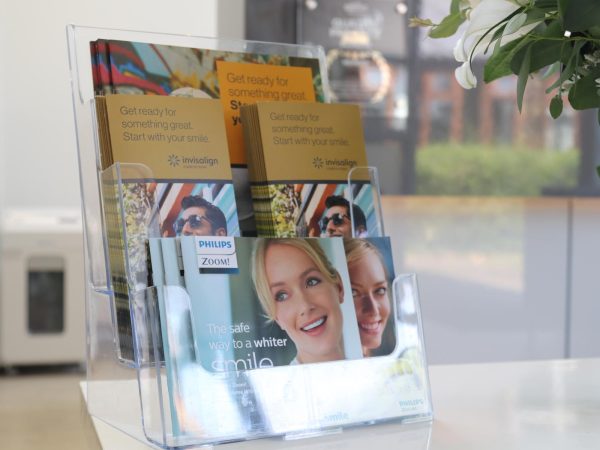 Why Choose Forestside?
Forestside's team of specialists are experts in cosmetic dentistry. We want you to fall in love with your smile and want to show it off, and Zoom whitening can help achieve that. Our customer care service sees regular repeat custom. We come highly recommended by those in the New Forest, Southampton and the surrounding areas.
Read Our Reviews
Before & After with Happy Customers
Teeth whitening is a hassle free way of making a big difference. Take a look at the before and after shot below to see for yourself.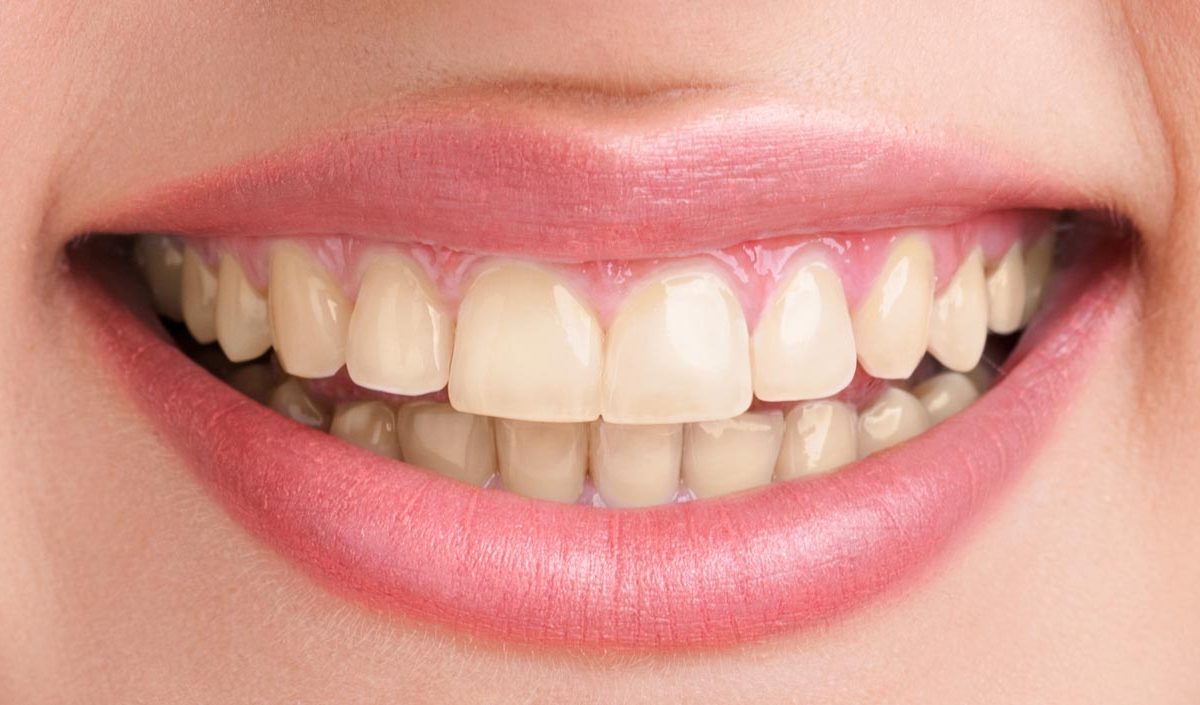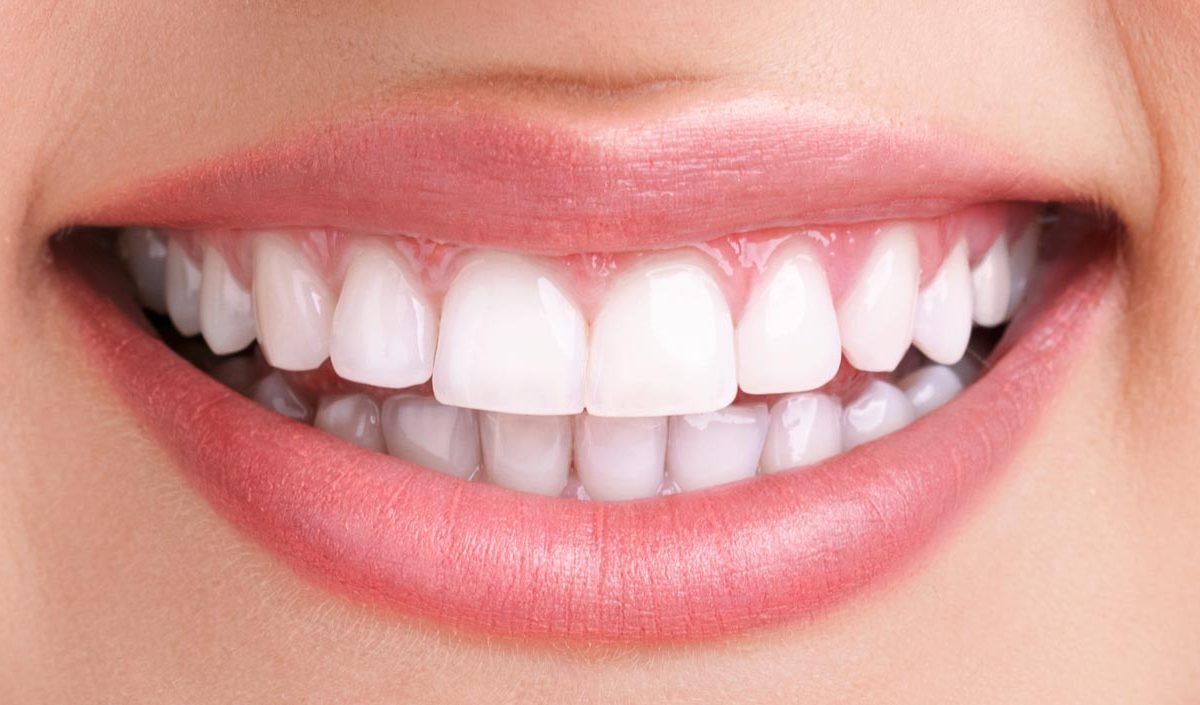 Before & After Teeth Whitening
In as little as an hour, your smile can be transformed with our Zoom whitening service. Just look at the results above! If you're interested in our cosmetic dentistry services, including teeth whitening, book an appointment here in the New Forest today.
View Pricing
The Simple Process
Step 1
Case Assessment
After enquiry, we'll encourage you to come down for a case assessment at our dental practice. During this stage, we can use our innovative 2D and 3D scanning software, ensuring total and complete accuracy.
Step 2
Treatment Plan
Once it has been settled that teeth whitening is for you, we'll lay out a treatment plan with your various appointments and visits. This will also include a full price for the service, based on your scans and the consultations.
Step 3
Procedure
As cosmetic dental procedures go, Zoom whitening is one of the quickest we offer. Using a state of the art chairside lamp, our teeth whitening involves using a mild bleach to remove discolouration in as little as an hour.
Step 4
Aftercare
Zoom whitening isn't permanent. We'll provide you with a top up kit and custom fit trays for you to use at home. We can also advise you as to what the best plan of action is for any repeat appointments down the line.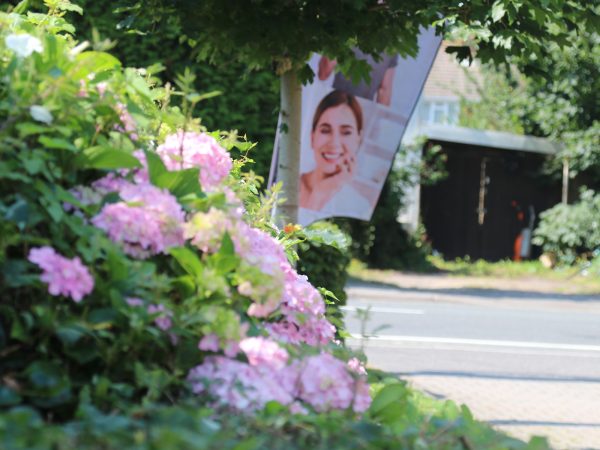 Our Customers Love Us
"The whole treatment from start to finish was that of total professionalism. I was made to feel relaxed and valued. My comfort was their prime concern. Having a full set of veneers can be life changing and I am utterly thrilled with them. I've had loads of lovely comments too so I absolutely recommend this practice." - Bridget Mclean
"Amir is excellent and always gives me clear, helpful advice about my teeth and what I need to do. Have had two fillings recently and was so impressed with his work. Made me feel at ease. The whole experience at Forestside is excellent, I would strongly recommend." - Craig Nelson
"I've recently had quite a lot of work done on my teeth at Forestside Dental Practice. Joanna and her team have been looking after me with great professionalism and care throughout this time. The health of my teeth was my primary concern, but my smile has definitely improved as a result! Thank you Joanna, Sarah and everyone at the practice!" - Aleksandra Burlinson
Frequently Asked Questions
How do you maintain whitened teeth?
Once your teeth have been professionally whitened by the Forestside team, you'll be given an at-home touch up kit to help maintain the shine.
You may then be advised by your dental practitioner to avoid the consumption of food which is notorious for staining teeth. This would also include smoking.
You'll finally be encouraged to maintain superb dental hygiene, to maximise the length of the teeth whitening.
Does the teeth whitening procedure hurt?
If you have more sensitive teeth, as past customers of ours have, you may experience a very slight tingling sensation. However, this shouldn't cause any discomfort, and the process itself is often only an hour long. If you have any concerns, you can raise them during your case assessment. We can discuss possible measures or alternative options.
How much does Zoom whitening from Forestside cost?
You can view our fees and plans page right here on the Forestside website, to gain an insight into our teeth whitening costs.
When you visit us for a case assessment and scan, we can provide a complete quote for the work, which will be laid out in your treatment plan. There are never any hidden fees with Forestside. We simply offer quality at a transparent price.
Is teeth whitening safe?
Zoom whitening undertaken by a dental professional always will be. By choosing to get your teeth whitened by a specialist, it may cost more than doing an at-home kit, but you can have complete peace of mind that it'll be done to the highest standard. There will also be no risks of long term damage or side effects. Pick the safe option and come direct to Forestside.
Can anyone have their teeth whitened at Forestside?
We don't recommend anyone under the age of 13 opts for the Zoom whitening service we provide here at Forestside. We also don't advise that pregnant women undertake the procedure either. However, it really does vary case to case.
During your case assessment here in the New Forest, we can confirm if teeth whitening is for you.