Root Canal Surgery in New Forest & Southampton
We offer root canal surgery as one of our endodontic services here in the New Forest & Southampton areas. It is a procedure which helps to repair decaying or rotten teeth, cleaning them thoroughly with an antibacterial solution before fitting a filling or crown. You can alleviate pain without having to extract the entire tooth.
Prevent potential extraction
Variety of services available
Improve long term oral hygiene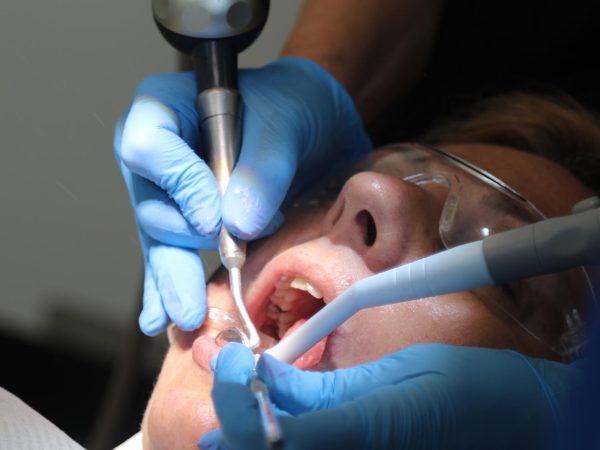 Why Choose Root Canal Surgery?
Root canal surgery offers an array of practical and visual benefits. With the former, you can rid of any pain, make eating and drinking easier and promote fresher breath. From a visual perspective, you can return your smile to its best, provide confidence in social and professional settings. Enjoy all this and more by enquiring about our root canal surgery today.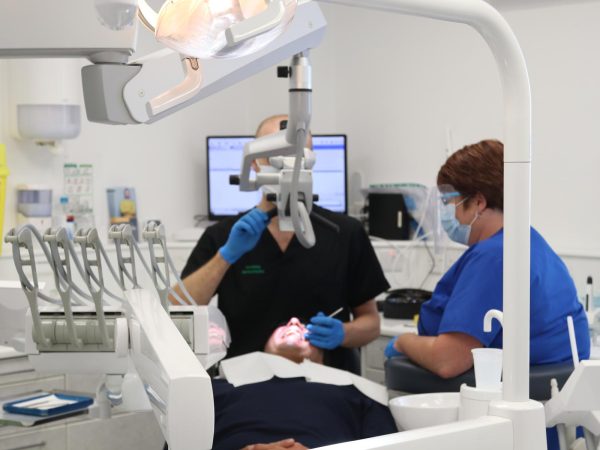 Why Choose Forestside?
Forestside are the leading dental practice in the Southampton and New Forest areas. Our skilled endodontists will complete painless and hassle free root canal surgery. Better yet, we implement a highly recommended customer service. We genuinely care for those who are registered with us. You can have peace of mind that you've selected the best dental care practitioners.
Read Our Reviews
Before & After with Happy Customers
Root canal surgery can return your smile to your face and instil long term confidence and happiness. Just look at the difference in the before and after here.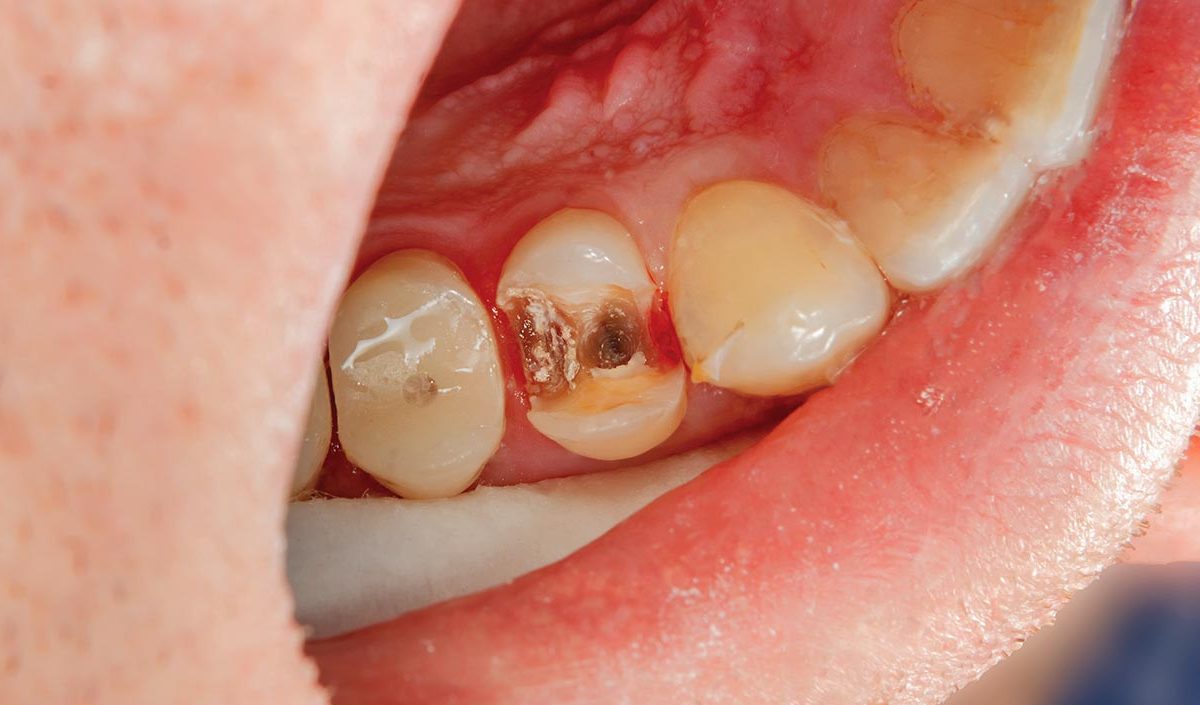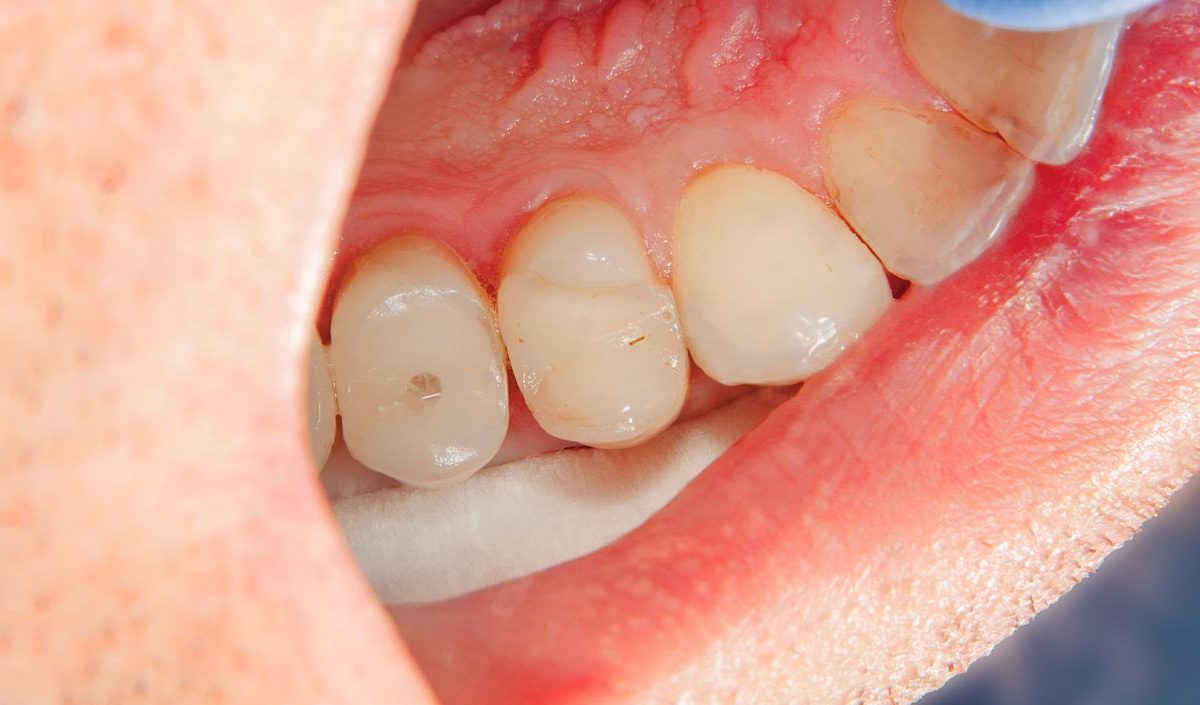 Before & After Root Canal Surgery
Saving a decaying tooth through root canal surgery has an abundance of practical and visual benefits. As you can see from this before and after case study, the difference is significant. Contact us today to discuss our root canal surgery procedures.
View Pricing
The Simple Process
Step 1
Case Assessment
When you enquire about root canal surgery, you'll be invited down to our dental practice for a consultation and case assessment. This allows us to confirm the severity of the situation and plan accordingly.
Step 2
Treatment Plan
Once we've completed our assessment of your teeth and gums, we'll lay out a treatment plan including root canal surgery, where needed. This will include a tailored cost, as you may require additional work.
Step 3
Procedure
On the day of your root canal surgery, we'll make you feel as comfortable and calm as possible. We offer effective sedation and local anaesthesia to help. There will be no pain during the extraction, fill or clean stages.
Step 4
Aftercare
With your root canal surgery completed, your dentist will advise you as to the next steps. This will ensure immediate healing and long term oral health and hygiene. We'll likely recommend you book in for a check up.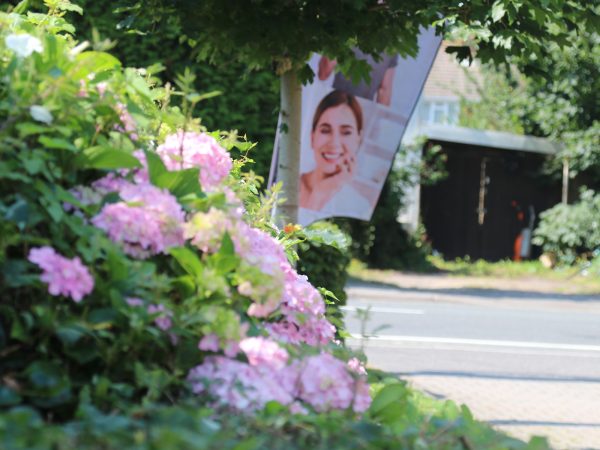 Our Customers Love Us
"The whole treatment from start to finish was that of total professionalism. I was made to feel relaxed and valued. My comfort was their prime concern. Having a full set of veneers can be life changing and I am utterly thrilled with them. I've had loads of lovely comments too so I absolutely recommend this practice." - Bridget Mclean
"Amir is excellent and always gives me clear, helpful advice about my teeth and what I need to do. Have had two fillings recently and was so impressed with his work. Made me feel at ease. The whole experience at Forestside is excellent, I would strongly recommend." - Craig Nelson
"I've recently had quite a lot of work done on my teeth at Forestside Dental Practice. Joanna and her team have been looking after me with great professionalism and care throughout this time. The health of my teeth was my primary concern, but my smile has definitely improved as a result! Thank you Joanna, Sarah and everyone at the practice!" - Aleksandra Burlinson
Frequently Asked Questions
Does having root canal surgery hurt?
We offer highly effective local anaesthesia, meaning you can stay conscious and not feel any pain as the root canal surgery is completed. We want you to be in complete comfort as the long term pain is alleviated. We can also offer stronger sedation, putting you to sleep for the duration of the procedure. Speak to us about this possibility during your case assessment.
How much does root canal surgery cost?
Root canal surgery prices would vary depending on the severity of your case. We often cost per tooth, but other factors can play a part. We have a fees and plans page which outlays our costs, but you'll be provided with a bespoke quote as part of your assessment and treatment plan.
How long does root canal surgery take?
The physical root canal surgery procedure takes around an hour to an hour and a half on average. However, the severity of your case can affect this. As a result of your consultation and assessment, we may recommend that the root canal surgery be conducted in two parts in separate appointments. Doing so ensures that the more heavily decayed teeth have ample time to heal after the cleaning.
Can Forestside accommodate nervous patients?
We certainly can. We understand that endodontic procedures, especially root canal surgery, can create a lot of anxiety and stress. But worry not! With local anaesthesia, the process will be completely painless. We're here every step of the way to make you feel comfortable with the procedure. Just let us know of any concerns during your assessment and we can discuss solutions. This could include bringing someone along on the day for support.
Where is Forestside Dental Practice based?
Our dental practice is based in the stunning village of Dibden Purlieu. Just a short drive from the New Forest and Southampton, we are well placed to serve those in our county and the ones which border it. Our highly recommended endodontic services and root canal surgeries see us regularly work with those from Winchester, Portsmouth and Southampton.