Versatile Diagnostics
We here at Forestside Dental Practice want to provide our wonderful clients with the best, state of the art diagnostic tools. This will ensure that we get a clear image of what may be causing the problems. Our team utilise the innovative MyRay Hyperion X5 3D and 2D scanner, offered to customers throughout Dibden Purlieu, Hythe, Brockenhurst, Calshot, Christchurch, Highcliffe, Lymington, Lyndhurst, Milford-on-Sea, New Milton, Ringwood, Sway, Totton, Eling and the surrounding areas.
Suitable for all diagnostic needs, it features creative collimators and an outstanding 22 2D programmes. Fast and efficient to reduce the time spent diagnosing dental issues.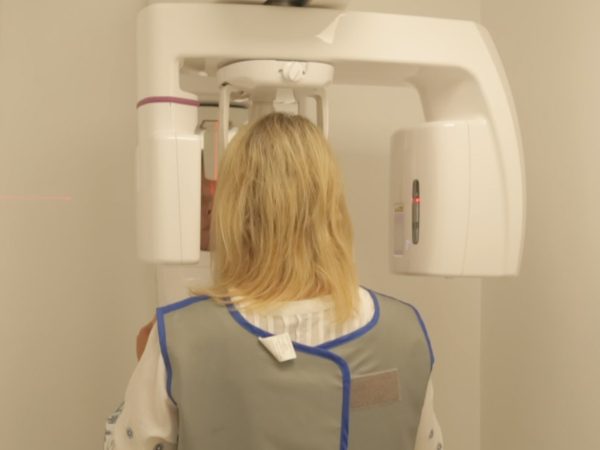 Maxi Flex
This revolutionary system allows for both 2D and 3D images of patients' teeth. The machine can be used on both adults and children. By adapting the field of view and X-ray doses, we are be able to diagnose issues far easier than that of a traditional X-ray, using even less of a dose. This is because we can adapt fields of view and doses of X-ray to the actual diagnostic requirement. We're proud to use this efficient machine in diagnosing dental issues. Our digital imagery will provide ultra-high resolution images. It can be used across the whole mouth or just a portion. Clever MultiFOV collimation, from the entire dentition (10x10cm) to just a single placement (6x6cm). There is also the option to choose from a full HD picture to a low-dose QuickScan.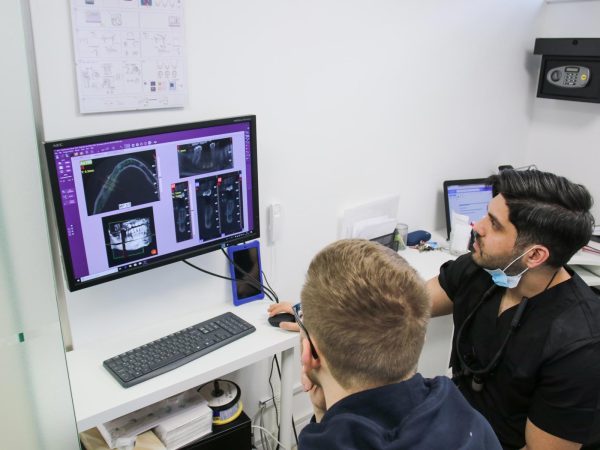 Multi Vision
This is an advanced 2D image which allows us to analyse five unique panoramic views from just one scan. This is ideal for patients who may have complex issues that are difficult to see with regular x-ray use. Many problems that may get missed with a traditional process are more likely to show up on one of these scans. Featuring MRT (Morphology Recognition Technology) and utilising an automatic best focusing selection system, it can also be used to correct post-capture patient poisoning.
Easy To Use
This system is not only easy for us to use; it will be comfortable for the patient too. Going to the dentist can be a nerve-wracking thing, the comfort of our scanner puts the patient at ease, making the experience less anxious. There is even easy access for wheelchair users. The MyRay Hyperion X5 3D and 2D scanner is a crucial part of our service.
Get in touch with us today to find out more information on how this machine can help us diagnose dental issues.
Book An Appointment