Same Day Implants in New Forest & Southampton
Same day implants are a revolutionary dental procedure we offer to those in the New Forest, Southampton and surrounding areas. You can make a smile in a day with this innovative technology, with one hassle free procedure creating your dream smile. There's no reason to not get started today and to fall back in love with your teeth.
Replace missing or decayed teeth
Improved long term confidence
Hassle free, one day procedure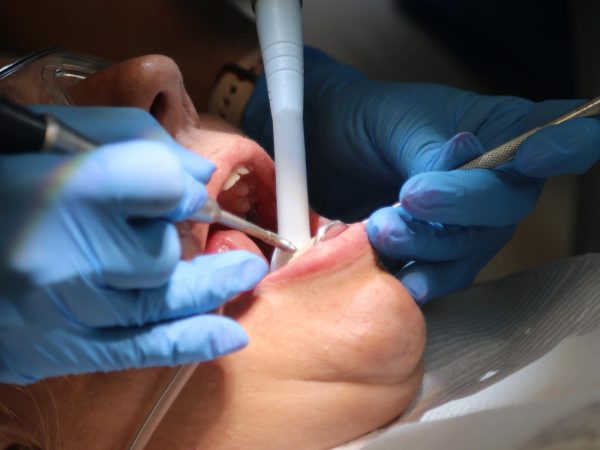 Why Choose These Dental Implants?
These particular dental implants are incredible in just how quick the procedure is. Unlike many other cosmetic procedures, including the classic dental implant, you'll only be required for procedure on a single day. There is no drawn out process that can put certain people off. Instead, it is completely hassle free and just as effective.
Why Choose Forestside?
Forestside are experts in cosmetic dentistry. Whether you're close to us in the New Forest and Southampton or a little further afield, you can rely on us to deliver a quality service and customer care to match. You'll fall in love with your smile again, whatever the reason for choosing same day implants. It's for this reason that we come so highly recommended.
Read Our Reviews
The Simple Process
Step 1
Case Assessment
Once you enquire about same day implants, we'll invite you down for a consultation. That way, we can complete scans and assess your teeth for this service. We can also answer any questions you have about the service.
Step 2
Treatment Plan
The times, dates and costs of your same day implant procedure will be laid out in a treatment plan. That way, if you're opting into multiple services from the talented Forestside team, everything is neatly organised.
Step 3
Procedure
The process of having these dental implants is completed in a day. You'll be provided with local anaesthesia, and the titanium rods will be effortlessly inserted into the gap. The whole procedure is quick and easy.
Step 4
Aftercare
We'll organise a follow up appointment for a few months after the same day implants are fitted. This will allow us to complete permanent versions of the same implants, once you're certain they are perfect for you.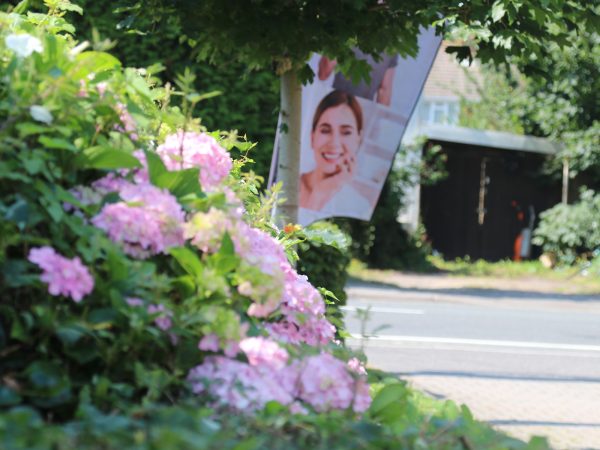 Our Customers Love Us
"The whole treatment from start to finish was that of total professionalism. I was made to feel relaxed and valued. My comfort was their prime concern. Having a full set of veneers can be life changing and I am utterly thrilled with them. I've had loads of lovely comments too so I absolutely recommend this practice." - Bridget Mclean
"Amir is excellent and always gives me clear, helpful advice about my teeth and what I need to do. Have had two fillings recently and was so impressed with his work. Made me feel at ease. The whole experience at Forestside is excellent, I would strongly recommend." - Craig Nelson
"I've recently had quite a lot of work done on my teeth at Forestside Dental Practice. Joanna and her team have been looking after me with great professionalism and care throughout this time. The health of my teeth was my primary concern, but my smile has definitely improved as a result! Thank you Joanna, Sarah and everyone at the practice!" - Aleksandra Burlinson
Frequently Asked Questions