Dental Fillings in New Forest & Southampton
Based in Dibden Purlieu, we offer our fillings services to those throughout the New Forest, Southampton and the surrounding areas. As dental care procedures go, fillings are one that has developed significantly in the last few decades. Having tooth fillings inserted is now a fantastically subtle way to remove the visual blemishes that cavities cause.
Improve your long term confidence
Personal service & customer care
Durable & long lasting as standard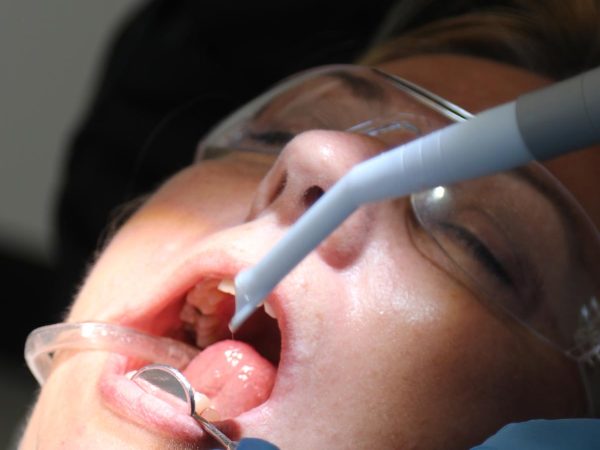 Why Choose Fillings?
If you have cavities in your teeth, they may knock your confidence or cause discomfort when you try to eat or drink. Fillings are a way to rectify that. Unlike the amalgam fillings of yesteryear, ours are white. When fitted, they offer a tooth-like appearance, restoring your complete smile while being almost undetectable. You never need to feel embarrassed in social or professional situations.
Why Choose Forestside?
Selecting Forestside as your new dental care practitioner is the smart choice. We make you feel completely comfortable and calm, with a superb and highly recommended service. From start to finish and beyond, you'll have peace of mind that you've selected the right dental care service for your filling needs. Forestside offer the best.
Read Our Reviews
Before & After with Happy Customers
Even having just a single dental filling can make a significant improvement to your smile. Take a look at the before and after to see for yourself.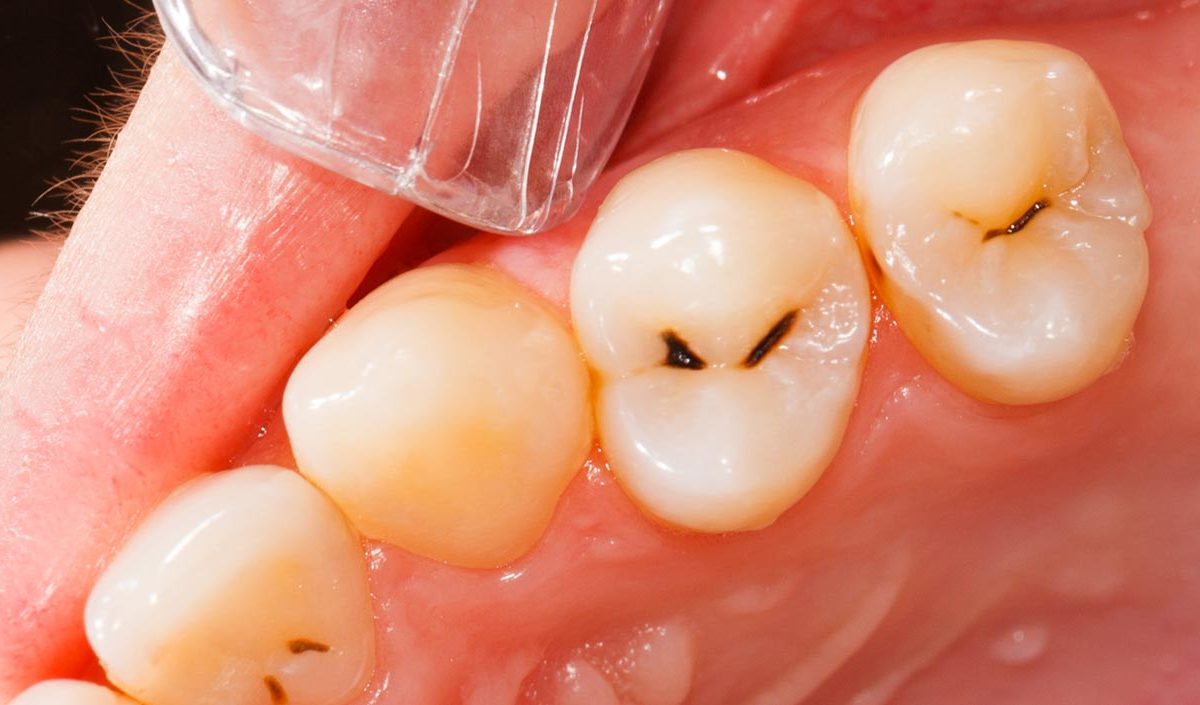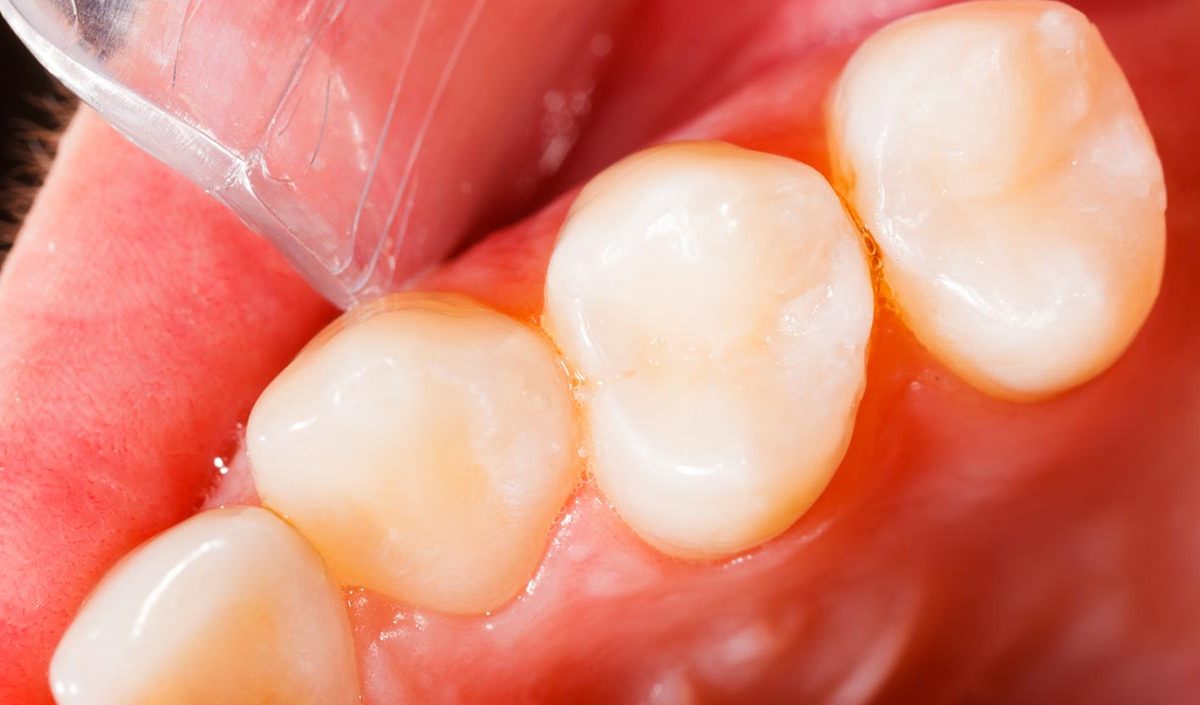 Before & After Filling Work
Our innovative white dental fillings are undetectable when you smile. As you can see from the before and after, the difference is incredible, and the fillings can't be noticed. If you're interested in having dental care from Forestside, contact us today.
View Pricing
The Simple Process
Step 1
Case Assessment
Enquire about fillings today and we'll organise an appointment at our dental practice here in Dibden Purlieu. We can complete the relevant scans and take photos of your teeth, ensuring that dental fillings are right for you.
Step 2
Clean
On the day of your procedure, your highly skilled practitioner will start by cleaning the dental cavity or cavities in full. A thorough process is completed, ensuring all bacteria is removed before the filling is placed.
Step 3
Fitting
Once the cleaning stage has been completed, your specialist will proceed with placing the dental fillings to any cavities you have. We use a white, durable material to ensure that these fillings are undetectable.
Step 4
Aftercare
With your new tooth fillings secured in place, your dentist will advise as to how you can maintain the optimal oral hygiene and best look after your new fillings. This ensures they look their best in the months and years to come.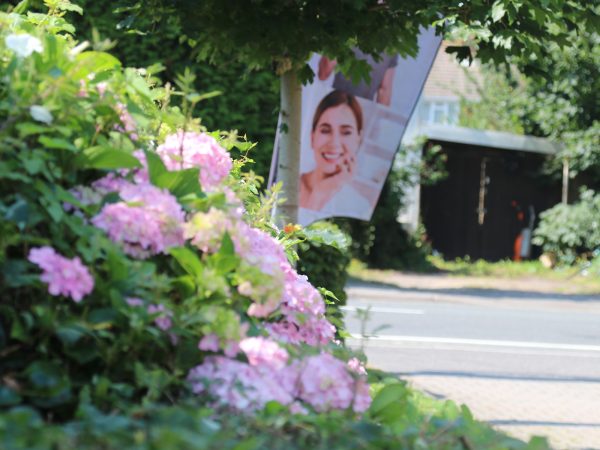 Our Customers Love Us
"The whole treatment from start to finish was that of total professionalism. I was made to feel relaxed and valued. My comfort was their prime concern. Having a full set of veneers can be life changing and I am utterly thrilled with them. I've had loads of lovely comments too so I absolutely recommend this practice." - Bridget Mclean
"Amir is excellent and always gives me clear, helpful advice about my teeth and what I need to do. Have had two fillings recently and was so impressed with his work. Made me feel at ease. The whole experience at Forestside is excellent, I would strongly recommend." - Craig Nelson
"I've recently had quite a lot of work done on my teeth at Forestside Dental Practice. Joanna and her team have been looking after me with great professionalism and care throughout this time. The health of my teeth was my primary concern, but my smile has definitely improved as a result! Thank you Joanna, Sarah and everyone at the practice!" - Aleksandra Burlinson
Frequently Asked Questions
Do fillings hurt?
We can provide local anaesthesia to ensure that the process of cleaning the cavity and placing the filling are entirely pain free. If you're a nervous patient and are concerned about the discomfort, we can also discuss stronger sedation during your case assessment. We're here to ensure that our dental care procedures are as hassle free as possible.
What other dental care services do Forestside offer?
Where are Forestside based?
Our state of the art dental practice is situated in the village of Dibden Purlieu. As a result, we are local to those in the New Forest and Southampton, as well all the towns which surround it. We have customers in Winchester, Portsmouth and Bournemouth choose our dental filling services as well. We are well placed to serve those across Hampshire and the south.
How much do fillings cost?
We are transparent with our prices and lay them out on our fees and prices page for you to explore. However, we will provide a bespoke quote based on the exact requirements of your filling needs after your case assessment. Every smile is different, and our tailored prices reflect that.
If you have any questions about the cost of our tooth filling services, just get in touch. A member of our friendly team will happily confirm.
Are these amalgam fillings?
The fillings we fit as part of this dental care service are not amalgam. Instead, we use a durable and aesthetically pleasing white material which is built to last. Unlike the unsightly mercury fillings of old, ours sit much more subtly in your mouth. They contribute to a better smile, rather than being an obstruction.