Outstanding Cosmetic Dentistry
If you are not 100% happy with your smile, we here at Forestside Dental Practice can help you restore your confidence and good oral health. We offer a range of cosmetic dentistry solutions that can be used to get the smile of your dreams! This includes teeth whitening, Invisalign, veneers, dental implants, dental crowns, dental bridges and even dentures.
The versatility of our cosmetic dentistry offering ensures that we have something for all of our patients from Lyndhurst, whether you are looking for something natural or a whole new smile. To find out what treatments would be best suited to you, please get in touch with our team today.
Get the smile of your dreams
Boost your self confidence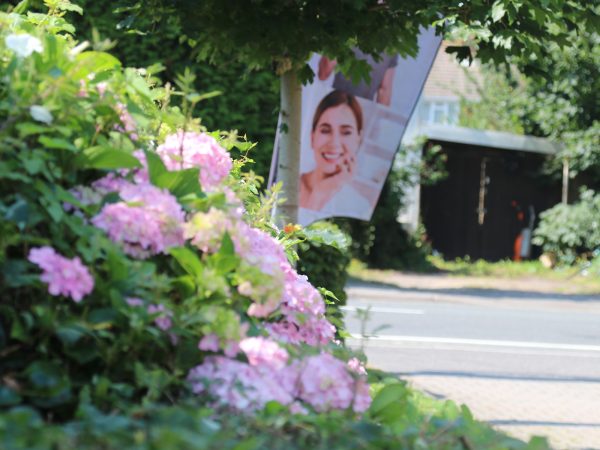 Our Customers Love Us
"The whole treatment from start to finish was that of total professionalism. I was made to feel relaxed and valued. My comfort was their prime concern. Having a full set of veneers can be life changing and I am utterly thrilled with them. I've had loads of lovely comments too so I absolutely recommend this practice." - Bridget Mclean
"Amir is excellent and always gives me clear, helpful advice about my teeth and what I need to do. Have had two fillings recently and was so impressed with his work. Made me feel at ease. The whole experience at Forestside is excellent, I would strongly recommend." - Craig Nelson
"I've recently had quite a lot of work done on my teeth at Forestside Dental Practice. Joanna and her team have been looking after me with great professionalism and care throughout this time. The health of my teeth was my primary concern, but my smile has definitely improved as a result! Thank you Joanna, Sarah and everyone at the practice!" - Aleksandra Burlinson