Outstanding Cosmetic Dentistry
We pride ourselves on having a friendly and expert team of dentists here at Forestside that are on hand to help you regain confidence. We boast a range of outstanding cosmetic dentistry procedures and love helping our customers regain their confidence with their smile, including Invisalign and dental implants. Get in touch today to find out more information on our services, and book a consultation at the touch of a button.
Exceptional customer service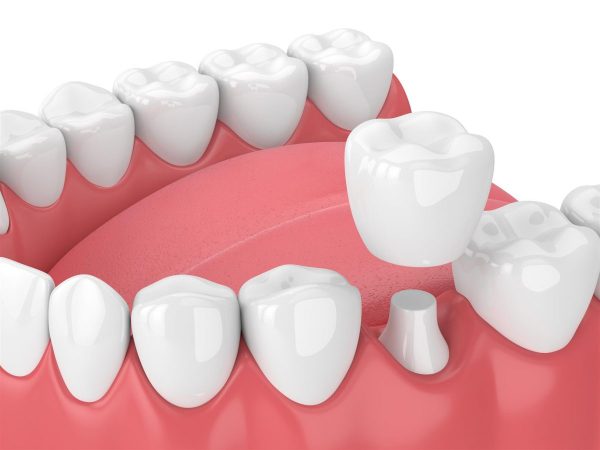 Dental Crowns
Are you suffering from tooth damage or tooth decay? Have you lost confidence in your smile? Please browse our range of outstanding cosmetic dentistry here at Forestside.  Tooth damage can range from knocks, chips, decay and discolouring.  Any damage to your teeth can result in decay and discomfort, and in turn, can affect your confidence.  We can help you fix it.
Once your teeth are damaged,  your teeth will become susceptible to more damage, and you may run into more problems down the line.  Fix the problem now. Our friendly team of dental experts will be able to fit dental crowns as part of our cosmetic dentistry range, as well as other procedures. Our dental crowns will improve the strength of the tooth.  Our cosmetic dentistry can help you get back to day to day life without pain and discomfort. Contact us today.
Get in touch with a member of our friendly team if you would like to talk with us further about how our cosmetic dentistry can help you. Please feel free to give us a call on 023 8087 9088 or leave us a message via our online contact form. Your confidence is our priority, and we look forward to helping you.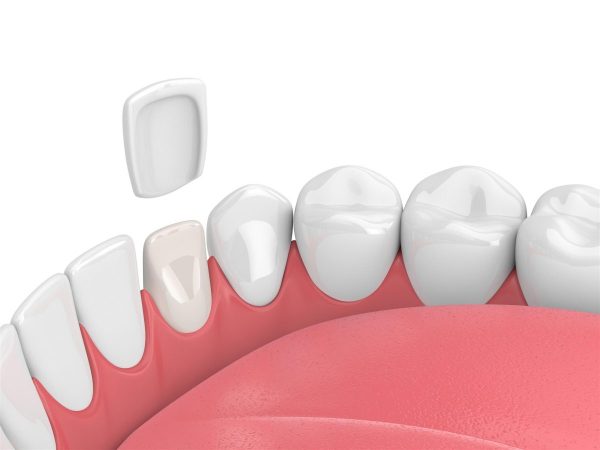 Veneers
Sadly over time,  teeth can become yellow and discoloured, uneven and damaged from subtle damage as well as wear and tear. As a dental practice that performs cosmetic dentistry, we understand how distressing this can be. Contact us today to explore our cosmetic dentistry and let's work together to get your smile back.
We believe that no person should live with this lack of self-confidence, as a result of damage to your teeth. Our outstanding range of veneers might be the perfect solution for your smile. Veneers are porcelain false teeth that are crafted to slide over your existing tooth with ease, covering the front surface. This will help you regain your beautiful smile. They are comfortable, and look great – find out more today by sending a message.
Never worry about your veneers becoming discoloured like natural teeth.  They are designed to last and be low maintenance. Contact our team today to find out how we can help you transform your smile, and give you back your confidence. Book an appointment for a consultation with one of our dentists today!
If you are looking to give your existing smile a makeover, you may be interested in Invisalign. Straighten your natural teeth quickly and efficiently!
Read Our Reviews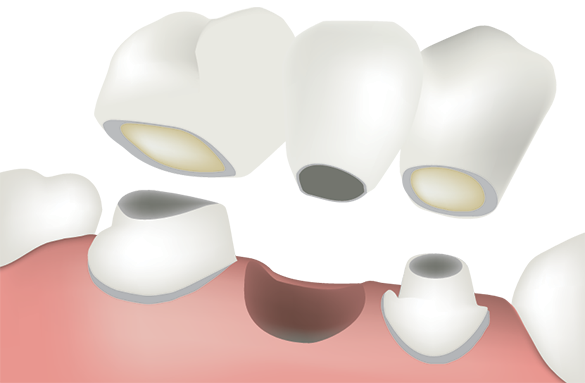 Dental Bridges
If you are concerned about tooth gaps and are wondering if our cosmetic dentistry procedures can work for you, then you should get in touch with our expert team of dentists.  You may be in need of our innovative dental bridges, which are designed to close gaps in the mouth. Our patients in Brockenhurst love how our cosmetic dentistry has helped to regain their confidence and improve their smile. Get in touch today to book a consultation with our friendly and expert team of dentists.
Our cutting-edge dental bridges work by fitting permanently in your tooth gap and are fixed to the teeth surrounding it for stability and strength.  Your teeth will stop shifting, and there will be no need to worry about gaps with our dental bridges.
As your teeth shift, you will have to adapt your dental hygiene routine. This may become confusing without assistance or guidance. By choosing our cosmetic dentistry, you can prevent dental shifting, which can tooth decay or even gum disease. We have many options available, contact us to find out the right one for you, and let's get your smile back.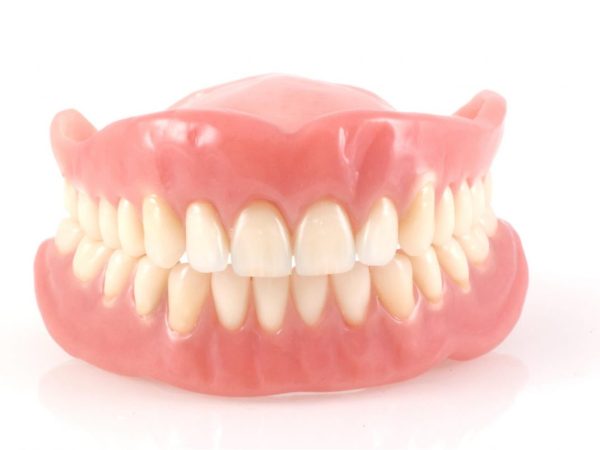 Dentures
We understand that dentures have a reputation for being popular with the older population.  Although, over the years, this has begun to change. Dentures are now becoming a cosmetic dentistry option for patients who are looking for a permanent solution as a result of tooth damage or decay.  Let our expert team of dentists help you by exploring your options and booking a consultation.
Our dentures are created by replacing almost all of your upper and lower sets of teeth. The dentures we offer will help improve the way you speak and chew.  With our dentures, you can transform the shape of your mouth and regain the confidence to smile. If you are looking for a more permanent cosmetic dentistry solution, you may prefer dental implants. Get in touch with our friendly team here at Forestside for more information on our procedures and services.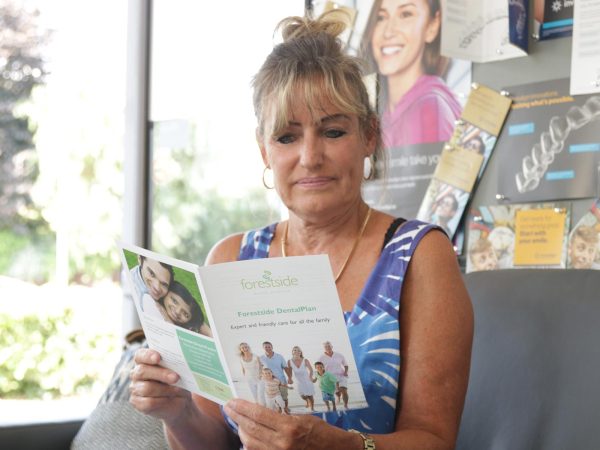 Cosmetic Dentistry Prices In Brockenhurst
Do you think that you are in need of one of our cosmetic dentistry procedures in Brockenhurst? Get in touch with our friendly and expert team of dentists today to discuss the treatment that is best for you. Simply fill out our online contact form and one of the dental team will get back to you as soon as they can.
Our online contact form is simple to use and accessible at any time, any place.  Our team of experts will work closely with you to ensure that you are getting the best solution from our cosmetic dentistry range. It's never too late to transform your smile.
We look forward to hearing from you and helping you get your confidence back!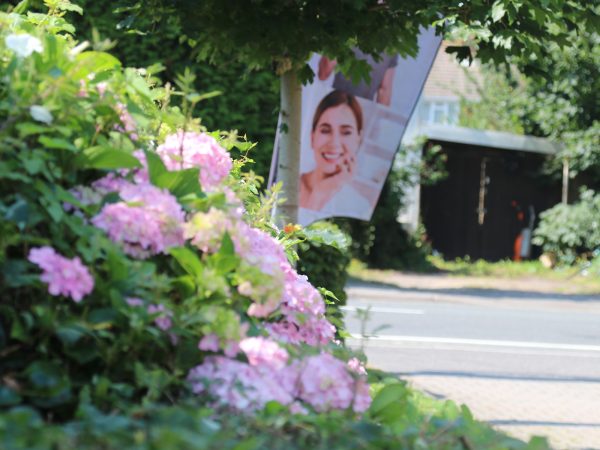 Our Customers Love Us
"The whole treatment from start to finish was that of total professionalism. I was made to feel relaxed and valued. My comfort was their prime concern. Having a full set of veneers can be life changing and I am utterly thrilled with them. I've had loads of lovely comments too so I absolutely recommend this practice." - Bridget Mclean
"Amir is excellent and always gives me clear, helpful advice about my teeth and what I need to do. Have had two fillings recently and was so impressed with his work. Made me feel at ease. The whole experience at Forestside is excellent, I would strongly recommend." - Craig Nelson
"I've recently had quite a lot of work done on my teeth at Forestside Dental Practice. Joanna and her team have been looking after me with great professionalism and care throughout this time. The health of my teeth was my primary concern, but my smile has definitely improved as a result! Thank you Joanna, Sarah and everyone at the practice!" - Aleksandra Burlinson