Prophylaxis in New Forest & Southampton
Forestside offer expert prophylaxis services to those in the New Forest, Southampton & surrounding areas. A preventative, cleaning procedure, dental prophylaxis is a fantastic way of maintaining fantastic oral health. It is one of many essential dental care services that we offer and recommend to new and existing customers alike.
Improved look & feel of your teeth
Promote naturally fresher breath
Superb service & customer care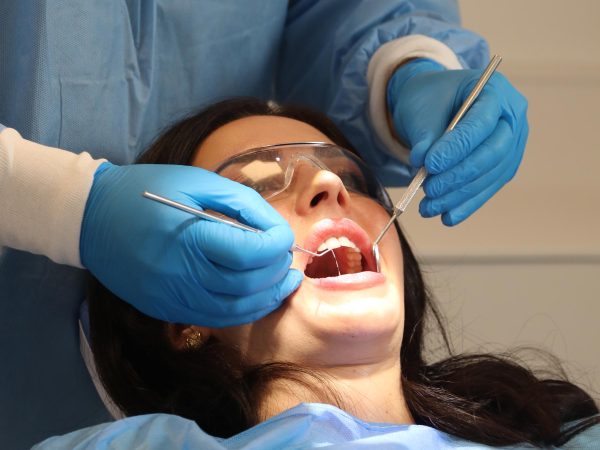 Why Choose Prophylaxis?
Prophylaxis, a thorough dental cleaning procedure, is fantastic for helping to prevent issues such as gum disease, tooth rotting & decay. By removing the plaque, tartar and meticulously cleaning your mouth, you'll be in the best possible position to enjoy long term oral health. Having your mouth professionally cleaned will also encourage fresher, better smelling breath.
Why Choose Forestside?
If you're looking for the perfect blend of service and customer care, Forestside are the answer. We use state of the art equipment at each stage of the process, meaning you're in good hands. For every dental care procedure, prophylaxis included, we treat you with care and attention. Visits to the dentist can become thoroughly enjoyable when you make the switch to Forestside.
Read Our Reviews
Before & After with Happy Customers
The simple prophylaxis service can ensure long term dental health. Just look at the difference the cleaning can provide in the before and after here.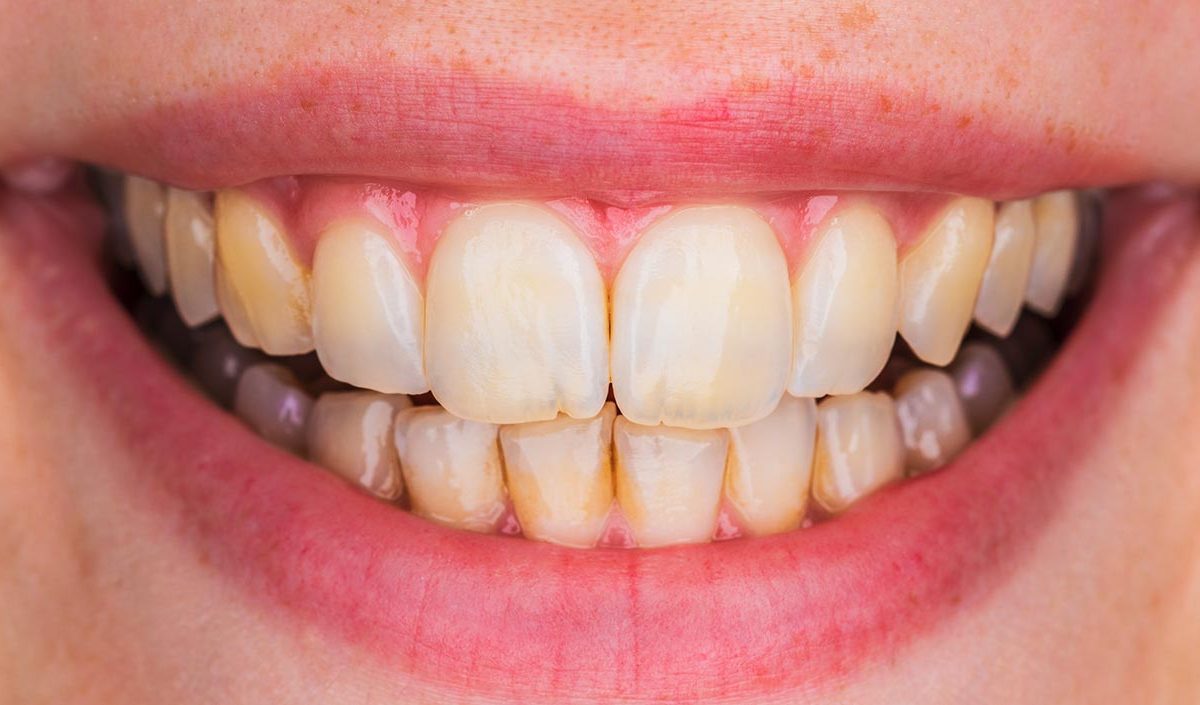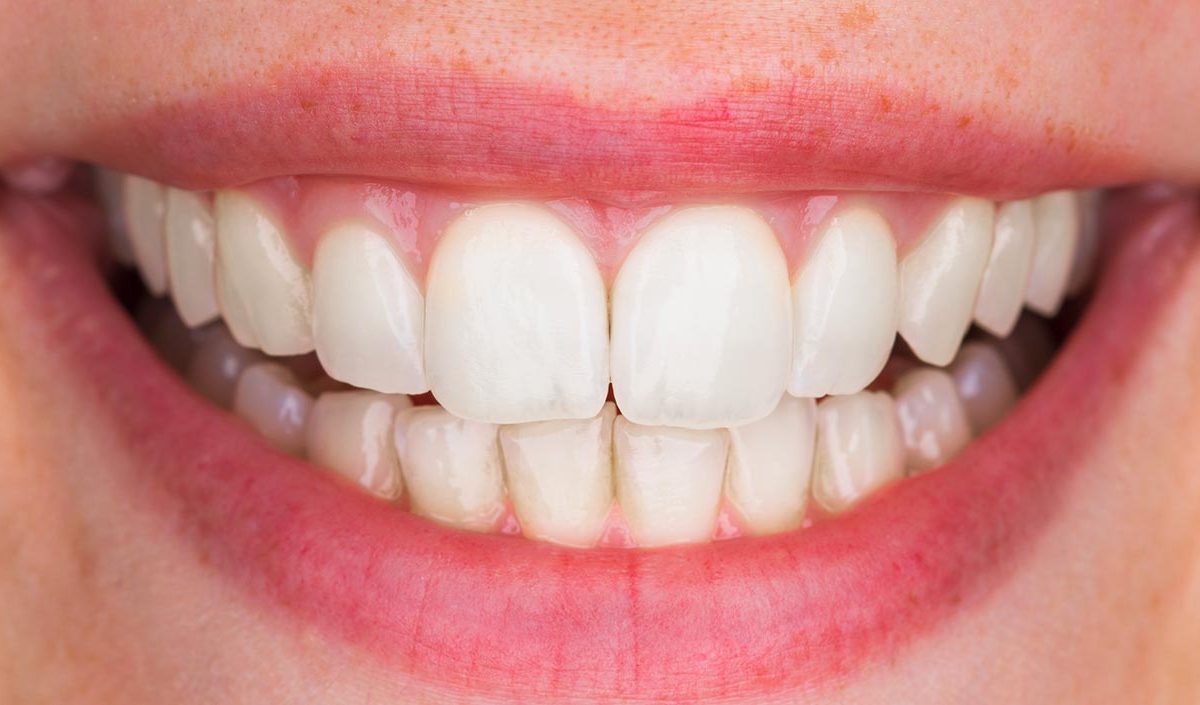 Before & After Prophylaxis
Regularly having your teeth cleaned by the Forestside team is essential for your oral hygiene. You can see for yourself in these before and after shots. If you think prophylaxis is a service you need, book an appointment at a practice near the New Forest & Southampton area today.
View Pricing
The Simple Process
Step 1
Book an Appointment
You can use our website or are welcome to contact us directly to book your appointment. We have accommodating open hours and slots to suit all working hours and commitments. You'll find a time to get your dental prophylaxis!
Step 2
Arrival
When you arrive at our practice here near the New Forest, you'll be greeted by a friendly professional. You'll then be personally escorted to the relevant room, where your practitioner will explain the process in full.
Step 3
Clean
We'll complete a thorough clean of your teeth as part of the prophylaxis service. This involves removing all plaque and tartar, as well as cleaning gums to help prevent associated diseases. It's a comprehensive procedure.
Step 4
Aftercare
Once the prophylaxis clean has been completed, your dentist will provide you aftercare advice, free of charge. This will include when it is best to organise a repeat appointment, and what you can do to maintain oral health in between.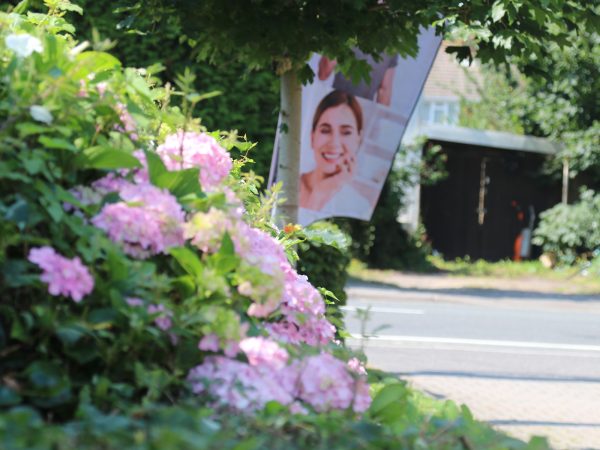 Our Customers Love Us
"The whole treatment from start to finish was that of total professionalism. I was made to feel relaxed and valued. My comfort was their prime concern. Having a full set of veneers can be life changing and I am utterly thrilled with them. I've had loads of lovely comments too so I absolutely recommend this practice." - Bridget Mclean
"Amir is excellent and always gives me clear, helpful advice about my teeth and what I need to do. Have had two fillings recently and was so impressed with his work. Made me feel at ease. The whole experience at Forestside is excellent, I would strongly recommend." - Craig Nelson
"I've recently had quite a lot of work done on my teeth at Forestside Dental Practice. Joanna and her team have been looking after me with great professionalism and care throughout this time. The health of my teeth was my primary concern, but my smile has definitely improved as a result! Thank you Joanna, Sarah and everyone at the practice!" - Aleksandra Burlinson
Frequently Asked Questions
What is dental prophylaxis?
Dental prophylaxis is a preventative procedure that involves cleaning the teeth and gums thoroughly. In doing so, you're better protected against issues such as gum disease and tooth loss.
How much does teeth cleaning cost?
You can find the most up to date cost for our prophylaxis services on our designated fees and plans page. If you have any questions about our dental care and teeth cleaning service costs, just get in touch. A member of our team here in the New Forest area will be happy to help.
We are happy to accommodate nervous patients and those who may not have previously enjoyed visits to the dentist. We believe in going above and beyond for our clients. That's the difference in choosing Forestside over a different practice.
Does prophylaxis hurt?
While the dental prophylaxis service involves a thorough cleaning of your teeth, there shouldn't be any pain. If you are concerned about discomfort however, you can let us know and we can discuss your potential options for local anaesthesia. We offer a range of sedations, to ensure you feel completely comfortable when visiting the dentist.
What other dental care services do Forestside offer?
Where are Forestside based?
Forestside are situated locally to both the New Forest & Southampton areas. To be specific, you can find us in the picturesque village of Dibden Purlieu. We're well placed to serve all of those in our locality, but regularly cater to customers from further afield interested in our expert prophylaxis services. You can commission our dental care as a resident of Winchester, Portsmouth, Bournemouth & more.