Our Philosophy
At Forestside Dental, we spend considerable time making sure the team is fully up to date with the latest dental practice and techniques.
We are dedicated to improving our clinical skills, and ensure that all staff complete ongoing professional training to provide optimal treatment.
Each of our dentists is very aware a visit to the dentist can be an anxious time. We are especially proud of our success at ensuring even if you are very phobic, you will feel at ease. Our nervous patients very often comment on how relaxed they feel even in their first visit.
Our dentists, hygienists and dental nurses at Forestside Dental in Dibden Purlieu are devoted to your family's oral health. Our friendly and stress-free environment ensures a relaxed and safe experience.
We have been serving the people of Dibden Purlieu, Fawley, Hythe, Blackfield, Holbury and Southampton for so many years and our patients are like family. We know our patients by name.
Our team uses the latest preventive dentistry techniques to help patients keep their teeth for life. We approach your care as if you were a family member, with the same passion and enthusiasm.
Every day, we meet – and surpass – strict guidelines set by the General Dental Council.
We really do love working together as a team. We hope that gives you a great experience – so please do pop in and meet us, and discover the difference for yourself.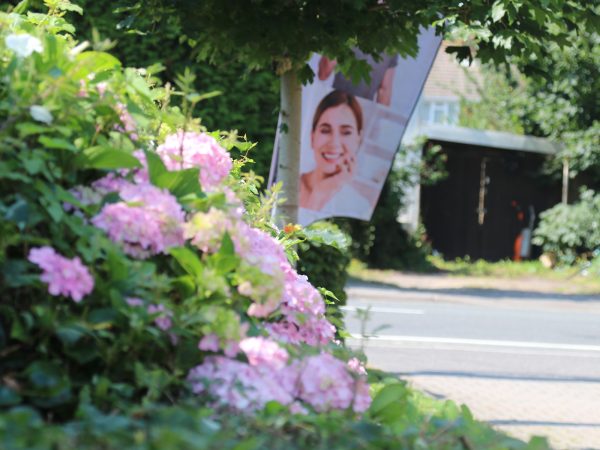 Our Customers Love Us
"The whole treatment from start to finish was that of total professionalism. I was made to feel relaxed and valued. My comfort was their prime concern. Having a full set of veneers can be life changing and I am utterly thrilled with them. I've had loads of lovely comments too so I absolutely recommend this practice." - Bridget Mclean
"Amir is excellent and always gives me clear, helpful advice about my teeth and what I need to do. Have had two fillings recently and was so impressed with his work. Made me feel at ease. The whole experience at Forestside is excellent, I would strongly recommend." - Craig Nelson
"I've recently had quite a lot of work done on my teeth at Forestside Dental Practice. Joanna and her team have been looking after me with great professionalism and care throughout this time. The health of my teeth was my primary concern, but my smile has definitely improved as a result! Thank you Joanna, Sarah and everyone at the practice!" - Aleksandra Burlinson